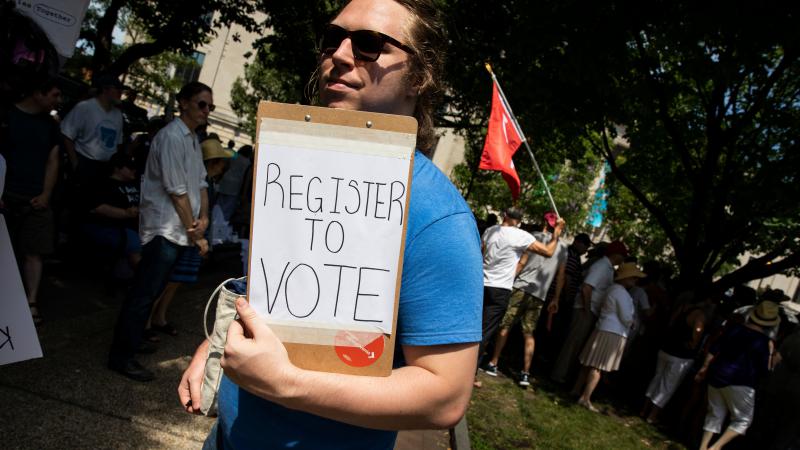 No door-to-door canvassing. Public gatherings are canceled. Motor vehicle offices are closed. Naturalization ceremonies are on hiatus. Almost every place where Americans usually register to vote has been out of reach since March and it's led to a big drop in new registrations right before a presidential election that was expected to see record turnout. The consequences of that decline could reshape the electorate ahead of the November election , although it's not yet clear how. Four years ago...
Read More
COVID-19 has created major disruptions in our community, and many of our neighbors are in need of help. Here are some ways you can offer assistance.
Read More
Colorado Edition
KUNC's Colorado Edition is a daily look at the stories, news, people and issues important to you. It's a window to the communities along the Colorado Rocky Mountains.