NPR Special Coverage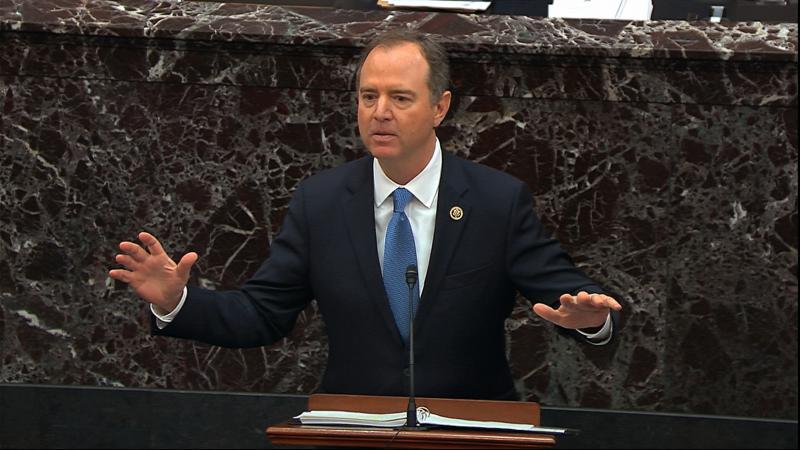 Updated at 4:55 p.m. ET House Democrats on Friday opened their third and final day of arguments that President Trump, impeached by the House, now should be convicted and removed from office by the Senate. The president's lawyers have a turn to lay out the case for acquittal this weekend. Watch Friday's proceedings live here . "A toxic mess" Lead impeachment manager Adam Schiff, D-Calif., continued to lay out the arguments behind the first article of impeachment, which charges the president...
Read More
Colorado's legislative session is just over two weeks old, and lawmakers have already introduced more than 270 bills and counting. With hundreds more bills expected to land in the coming weeks, here are some of the ones we are starting to watch at the state Capitol.
Read More
Colorado Edition
KUNC's Colorado Edition is a daily look at the stories, news, people and issues important to you. It's a window to the communities along the Colorado Rocky Mountains.