AAA Says Fewer Coloradans Will Use Airlines to Travel During Holidays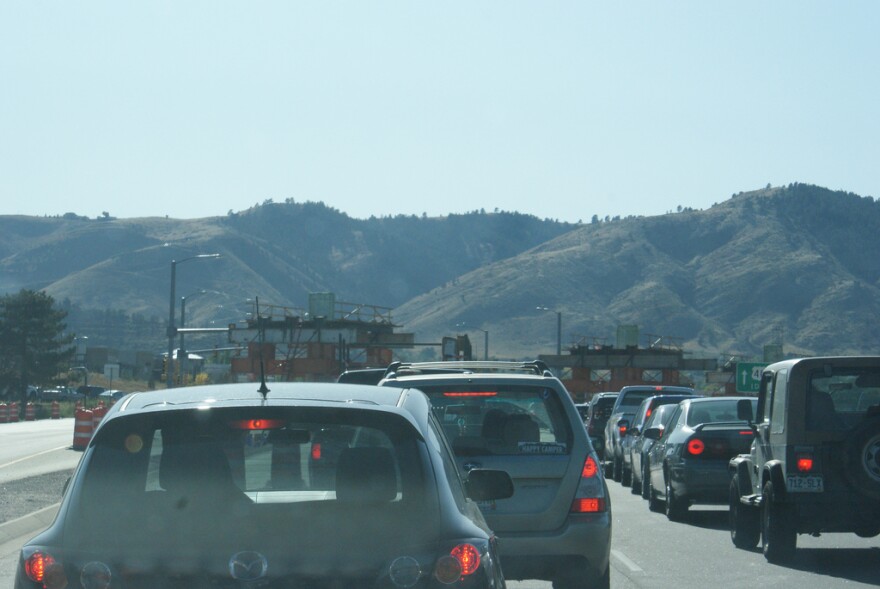 More Coloradans will use their cars this year to travel to their holiday destination compared to last.
AAA Colorado is forecasting that air travel will decrease across the mountain states region—which includes Colorado, Utah, Wyoming, New Mexico, Arizona, Nevada, Idaho and Montana—by nearly 11 percent. That's because jet fuel costs have increased, pushing up ticket prices.
But Wave Dreher with AAA Colorado, says Denver International Airport will still be busy.
"We normally say arrive two hours early for your flight. This may be a time to stretch that and arrive even earlier," she says. "Plan for long lines, plan for people that don't travel very often and might slow things down."
Meantime, just over 7 million people are expected to drive to their holiday destination across the mountain states region this December.
Dreher says car travelers should try to avoid the busiest days on the roads: December 22, 23 and January 2.