The Music of 2011: Day 2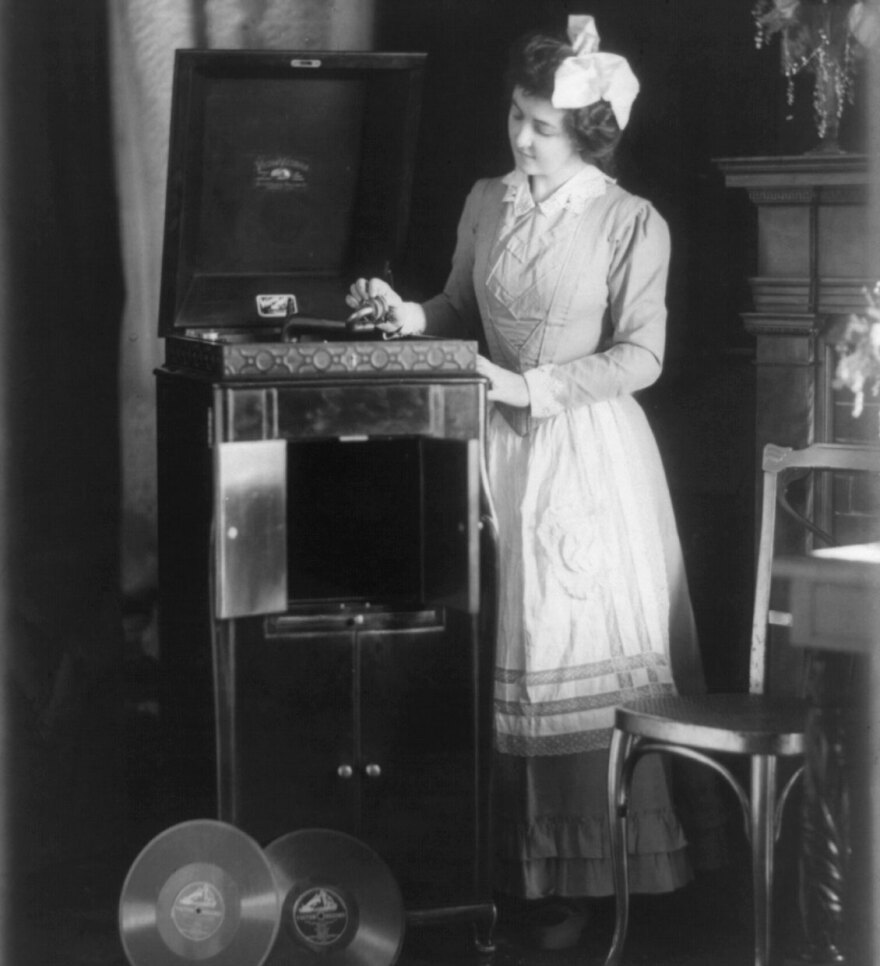 It would be so wrong for you not to know about these convention breaking artists. Here's two more selections from my picks from 2011.
Blame Sally is composed of four women from the San Francisco bay area who put their individual careers aside to start the band in their late 30's and 40's - the age at which bands are traditionally supposed to break up and begin solo careers. Vocalist/pianist Monica Pasqua affirms, "We've realized that some of the things that might have been considered liabilities were actually assets, and that in truth, the very thing you might be thinking you should hide or isn't going to help you is something that people are excited about." In this day of youth-mania in the music business, who would have though that?
The music is intelligent and great.
Blame Sally - "Living Without You"
http://youtu.be/odiI25cLMHk
Kathryn Mostow wears many hats: mom, wife, and a musician with taste. Music was a second career to her and what she also jokingly refers to as her 'third child'. After graduating from Brown University, she spent over 10 years working in HIV/AIDS prevention and family planning. As the Dan Fogelberg song says though, "The music couldn't wait," and she started performing on the open mic circuit in 2000. In 2005, she was a finalist in the Rocky Mountain Folks Festival Songwriter Showcase Competition and featured on NPR's All Songs Considered. Her latest work, Rich Girl is her third album, her first with a producer (John McVey), and is a stunning piece of work. Kathryn is also one of the handful of musicians I have seen whose live performance exceeds a fantastic album!
This song, "I Give Thanks", was inspired by the famous Margaret Mead quote, "Never doubt that a small group of thoughtful, committed citizens can change the world. Indeed, it is the only thing that ever has."
http://youtu.be/02u3J6fLmCQ
The List continues tomorrow... or you can revisit the first two picks from Monday.