24-Year-Old Giraffe Dies At Denver Zoo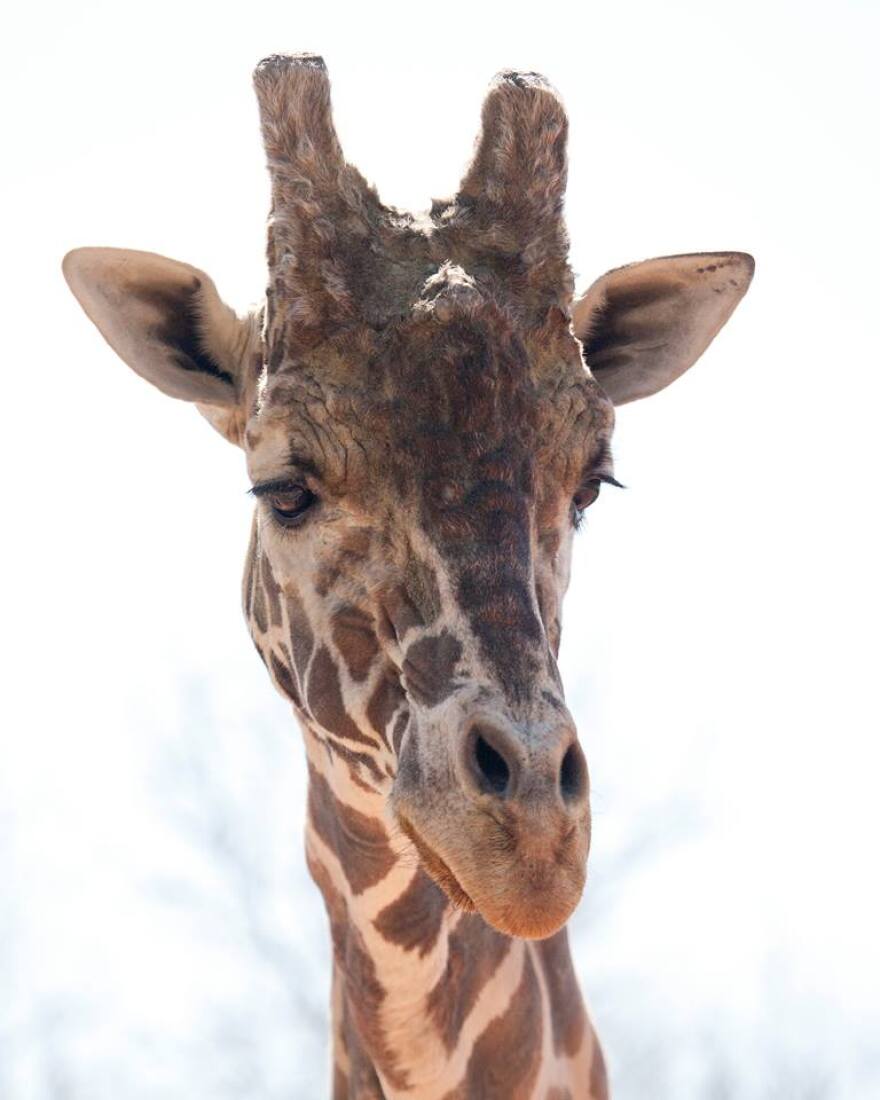 The patriarch of the Denver Zoo's giraffe herd has died. The zoo says it put Dikembe down Thursday.
For several years, zoo staff treated Dikembe for a host of health issues, and when he showed signs of declining health they decided to put him down.
Dikembe was 24 years old, and the zoo says that made him the oldest male giraffe in North America.
He fathered 17 offspring while at the Denver Zoo.
Dikembe will be remembered by zoo staff as a "gentle, charismatic and goofy" giraffe