Colorado Aerospace Sector Braces For Sequester Impact
Sequestration is starting to take a toll on Colorado's aerospace sector. The federal budget cuts are expected to hit hard in the Boulder Valley, given the area's concentration of aerospace companies.
Boulder County Business Report publisher Chris Wood says the effects of the sequester are already starting to be felt.
"The aerospace industry gets a huge amount of its funding from the federal government, including NASA, the Defense Department and other federal agencies," Wood says. "A recent study commissioned by the Aerospace Industries Association found that Colorado's aerospace sector would be the third hardest-hit in the nation, behind Texas and California."
Wood says some Colorado lawmakers, including U.S. Sen. Michael Bennet (D) and Rep. Mike Coffman (R), have been pushing for adjustments to aerospace export regulations that would make them more efficient while also protecting national security.
The federal budget sequester started taking effect March 1, with the aim of cutting $1.2 trillion over the next decade. Besides the aerospace sector, Colorado's federal laboratories, universities and national parks are all preparing to take hits.
Interview highlights:
What will the impact look like for aerospace companies, and has it started?
"So far, we've seen mainly hiring freezes and slow-downs of research projects. We haven't seen any job cuts yet, but they could be coming, with some analysts expecting layoffs in the next year or so. The AIA study says that 2,000 jobs could be cut in Colorado's civil space industry this year alone. And cuts of that magnitude would also be felt in the supply chain, with spinoff jobs in danger."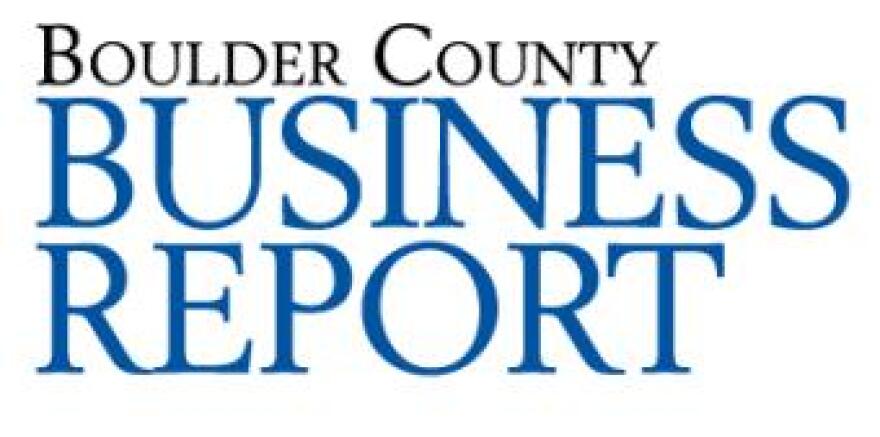 Are Boulder County's larger companies, such as Ball Aerospace or DigitalGlobe, better equipped to weather the sequester than smaller companies?
"They're all likely to be affected, but smaller companies rely more heavily on research funding from federal agencies. One example would be Boulder-based Blue Canyon Technologies, which specializes in component design for small spacecraft.
Company president George Stafford told us that all of the proposals that the company has submitted for funding have been delayed, amounting to $3 million to $4 million in work. That's a lot for a company with $600,000 in total revenue. Stafford said that the company has not yet had to lay off any of its 10 employees, but layoffs are a real possibility."
Ball recently opened a new facility in Boulder. What are officials there saying about the sequester?
"A Ball official told us that the company has not yet seen any effect of sequestration, but it is watching the process very closely to see what specific programs will be targeted. Ball Aerospace employs more than 2,200 workers, with annual revenue of $877 million.
One strategy the company is employing is to pursue growth opportunities in the private sector, such as building satellites for private companies and foreign countries."