Stories & news items from our Content Partners: Northern Colorado Business Report, Boulder County Business Report, Colorado Public Television, The Colorado Statesmen, and Education News Colorado.
Battle Over Boulder-Owned Utility Heats Up
This past month has been very busy in the long-running standoff between Boulder and Xcel Energy over the city's drive to create a municipal utility.
The plan stems from Boulder's desire to shift toward more renewable energy. The battle began in earnest in 2011, when the city asked voters to approve the creation of a city-owned utility that would essentially replace Xcel Energy as an electricity provider.
By a narrow margin, voters said yes, allowing the city to move forward.
"That appears to be happening, with the City Council voting 6-to-3 on first reading last week to pursue acquisition of Xcel Energy's distribution system," says Boulder County Business Report publisher Chris Wood. "That ordinance is up for a second reading next Tuesday, and likely will go for a third reading and final vote August 20th."
The last few weeks have been especially active, with an important city council vote, studies of the municipalization model, and several petition drives organized by both supporters and opponents.
Wood says residents are likely to see one or more ballot measures this fall, including the requirement that voters approve any debt incurred from municipalization. And given Xcel Energy's opposition to the plan, Wood says the matter will be fought in a variety of arenas at the local, state and national levels - including the courts.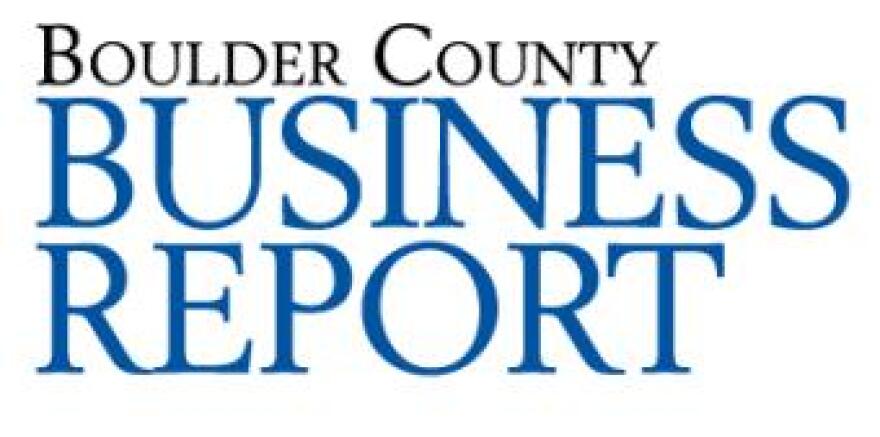 Interview highlights...
Can we assume the City Council votes are just the first of many battle lines being drawn?
"That would be a very good guess. Given that Xcel will oppose any city purchase of its distribution system, this matter will be fought in a variety of arenas at the local, state and national levels, including the courts if this goes to condemnation, as it's expected to do."
What else is happening locally?
"You're likely to see another round of ballot measures, including one backed by opponents of municipalization and one proposed by the city itself. A citizens group called Voter Approval of Debt Limits collected signatures to place an item on the November ballot, requiring voter approval of any utility debt issued, as well as the total cost of debt repayment. Another requirement would be that the utility's service area not extend beyond the city's boundaries unless affected residents had the opportunity to vote in the debt-limit elections.
I should point out that a battle is erupting over the petition drive that would place that measure on the ballot. We'll have to see how that is resolved.
Meanwhile, the city is also considering placing a measure on the ballot, giving voters another say in the matter. That measure would have voters limit the amount of debt that could be issued to acquire Xcel's assets but would not give county residents a vote. The city believes that there is no legal way to conduct such a vote by county residents on a city issue."
What about expected rulings from state and federal regulators?
"Boulder had gone to the Federal Energy Regulatory Commission asking for a ruling on what's known as "stranded costs," essentially asking how much it would have to pay Xcel for investments made to serve Boulder customers. FERC didn't close the door entirely on Boulder's requests but said it simply didn't have enough information to make a ruling now.
At the state level, we're waiting to hear from the Public Utilities Commission about whether 5,800 county residents could be forced to be served by the new utility. That ruling is expected in September or October at the earliest."